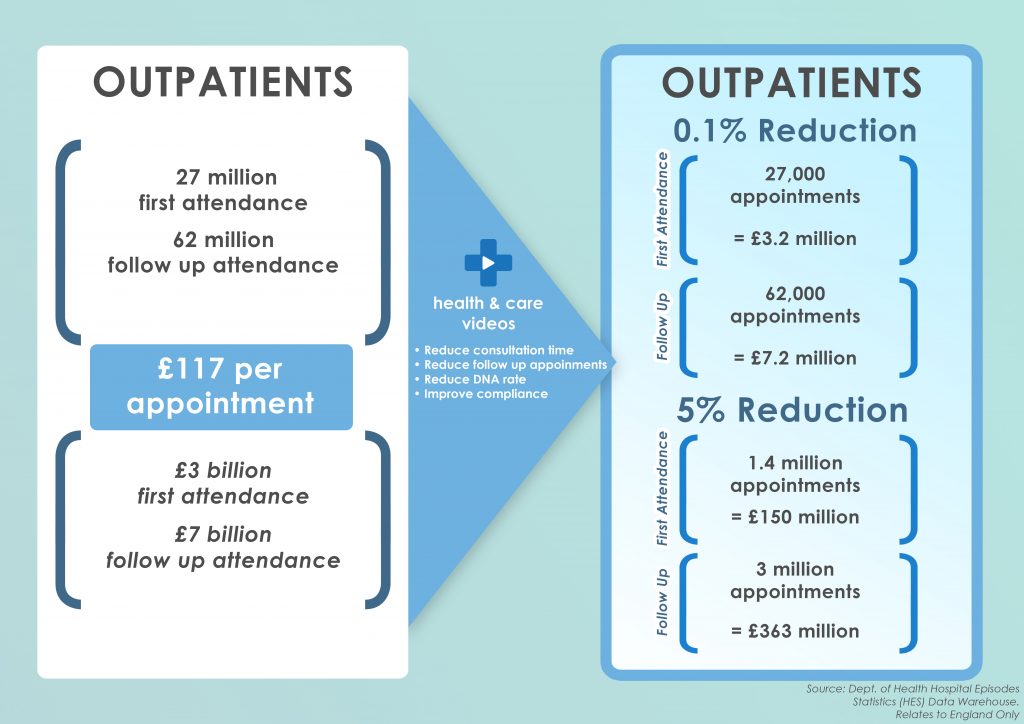 How video is being used across the UK
Diabetes
Provision of key information to help patients self manage their condition.  Delivery of information for diabetes education programme via email and app.  Read our case study.
Outcomes: reduction in face to face education groups
Physiotherapy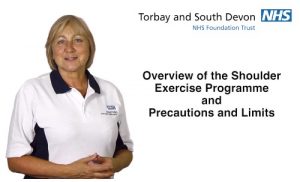 Post operative exercise programme for patients to take home to aid their recovery and rehabilitation.  Read more in our case study.
Outcomes: Fewer follow up appointments
Staff Training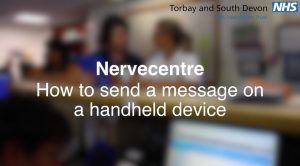 Short videos are being used by a number of trusts to train staff in procedures and new systems, delivering consistent messages in an easily accessible format.  Read more in our case study.
Outcomes: Consistent messages, easily accessed
Get started easily with our ready made video library
Over 200 videos in a single library making it easy for you to share information with your patients to help them manage their conditions.
Take a look around
Click on the image below to visit our demo site