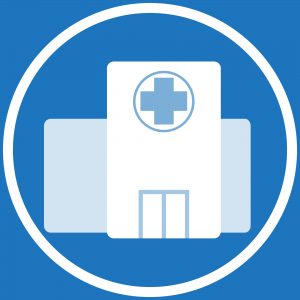 Video can help reduce costs and save time in secondary care
Reduced appointment time
Informed patients take up less time as many of their questions have already been answered.
Fewer appointments
Self care videos can help reduce the need to see a health professional for a follow up appointment.
Consistent information
Video helps to provide a consistent message and reduces the risk of inaccurate information being given.
Get up and running quickly and easily with our video library
Over 300 videos in a single library making it easy for you to share information with your patients to help them manage their conditions.
Take a look around
See our example site from Northern Devon Healthcare NHS Trust at hcvideos-ndht.co.uk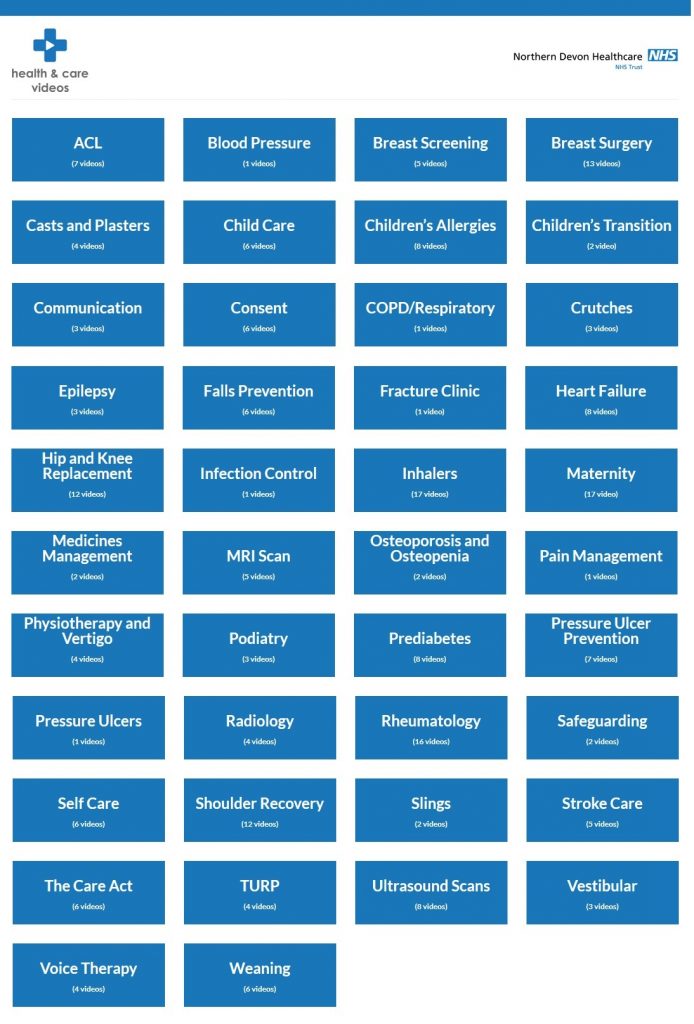 Pricing
£1500 + VAT Per Trust
Includes
One year's access to the video library
How to use 'Help Guides'
Optional extras
Design & print, accessible information (foreign language subtitles, British Sign Language), videos with hardcoded subtitles for public area TV screens

How video is being used in Trusts across the UK
Diabetes
Provision of key information to help patients self manage their condition.  Delivery of information for diabetes education programme via email and app.  Read our case study.
Results: reduction in face to face education groups
Physiotherapy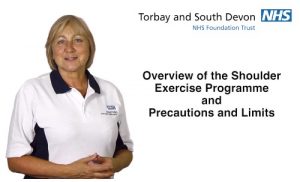 Post operative exercise programme for patients to take home to aid their recovery and rehabilitation.  Read more in our case study.
Results: Fewer follow up appointments
Staff Training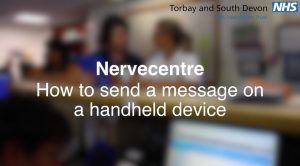 Short videos are being used by a number of trusts to train staff in procedures and new systems, delivering consistent messages in an easily accessible format.  Read more in our case study.
Results: Consistent messages, easily accessed
---
'The videos have not only helped us reduce the time we were spending on appointments, but they are also a great way to provide instructions to relatives and carers who may not have been able to visit at the appropriate times'.  Frances Hunt, Clinical Manager for Physiotherapy Out Patient Services
---