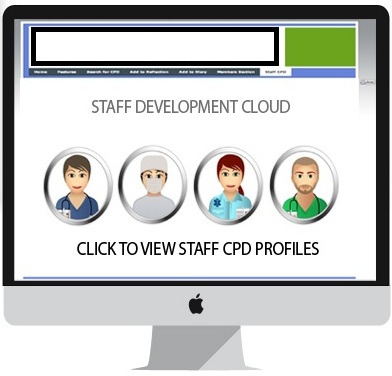 We are very aware of the need to provide staff with support for their learning and development. Therefore we are delighted to be able to provide a tool that:
– Offers an integrated set of resources
– Gives access to bitesize learning material to use at any time and anywhere
– Encourages the personal development habit, helping to improve performance and skills.
Online staff training, using video as a tool to increase engagement and participation, is becoming more widely used especially when teams are spread across a large geographical area or when access needs to be out of normal working hours.
Some of our clients have their own learning managements systems that video can easily be included, whereas others have systems that cannot facilitate video and some don't have anything at all.  So deploying this form of training could be your biggest challenge and how you will evidence that the content is actually being watched and digested.
We have been working hard to find an integrated solution to this challenge and are delighted to be now working with a CPD partner platform that not only includes a vast array of our training videos, but provides a route for individuals to record and reflect on their personal training requirements and for employers to centralise content and monitor what their teams are doing.
Here are some of the benefits this CPD Platform brings:
Cloud based/access anywhere – PC, tablet, mobile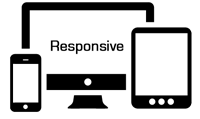 ---
Record and reflect on each piece of learning

---
Summary/detailed development activity reports, plus store and print certificates from application

---
Access to a library of video and other training content

---
Staff management – monitor and assist learning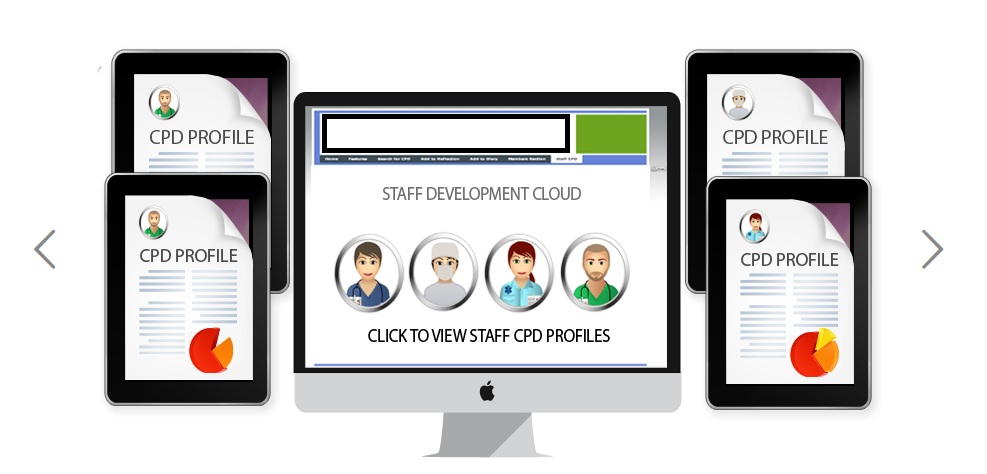 ---
To find out how this could help you and your team call us on 01626 833937 or email [email protected]