About the Torbay Community Carers Project
About the project
As a result of the Care Act, 2014, Torbay Council recognised the need to provide advice and information to their informal carers. As part of the Better Care Fund, which seeks to join-up health and care services so that people can manage their own health and wellbeing, Torbay Council enlisted Health and Care Videos to develop a Library of information resources for the Torbay Council website and the websites of the voluntary organisations across Torbay that support carers.
Video Information Library
The Informal Carer Library contains over 350 informative videos covering topics such as carer support, dementia and falls prevention, all of which have been developed by clinicians and specialists who work in the health and care sectors.
In addition, each category of videos directs users to further resources, providing a single point of access for all health advice and information.
Customised versions of the Library are developed and bolted on to the websites of voluntary organisations across Torbay, as well as Torbay Council's website. You can see Torbay Council's Library here.
For information on our current partners, please visit our 'Partners' page. If you are a voluntary organisation in Torbay and would like to be involved, please click here.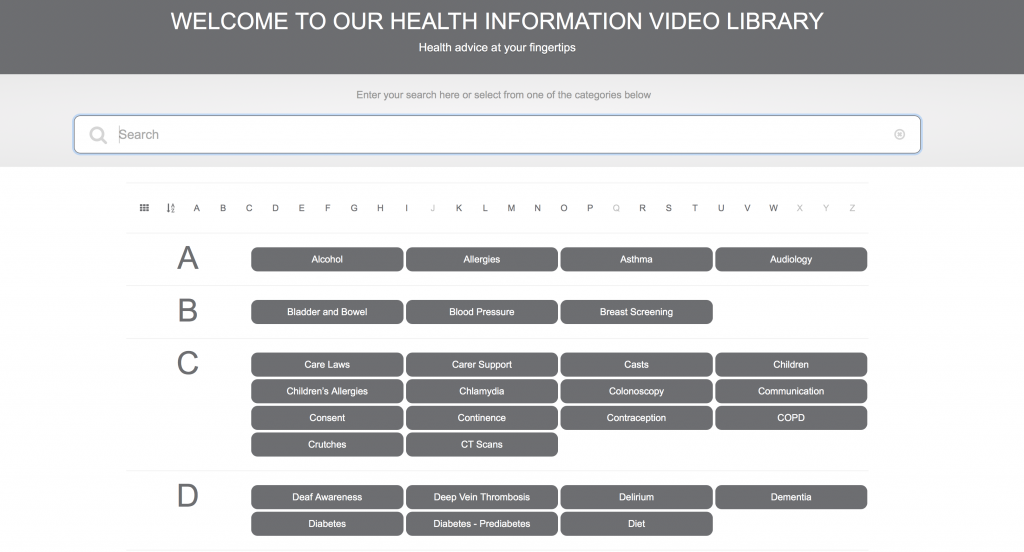 New content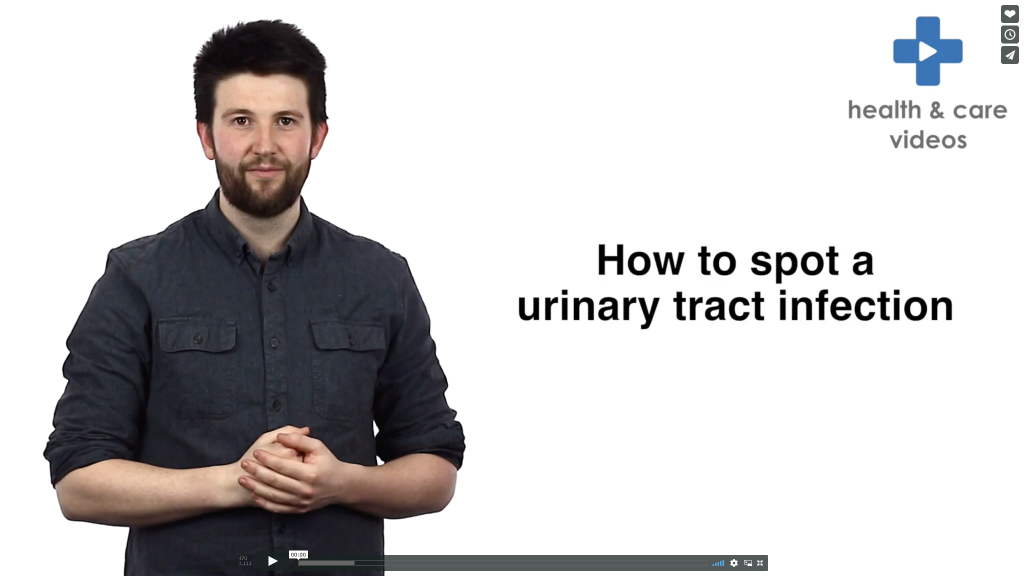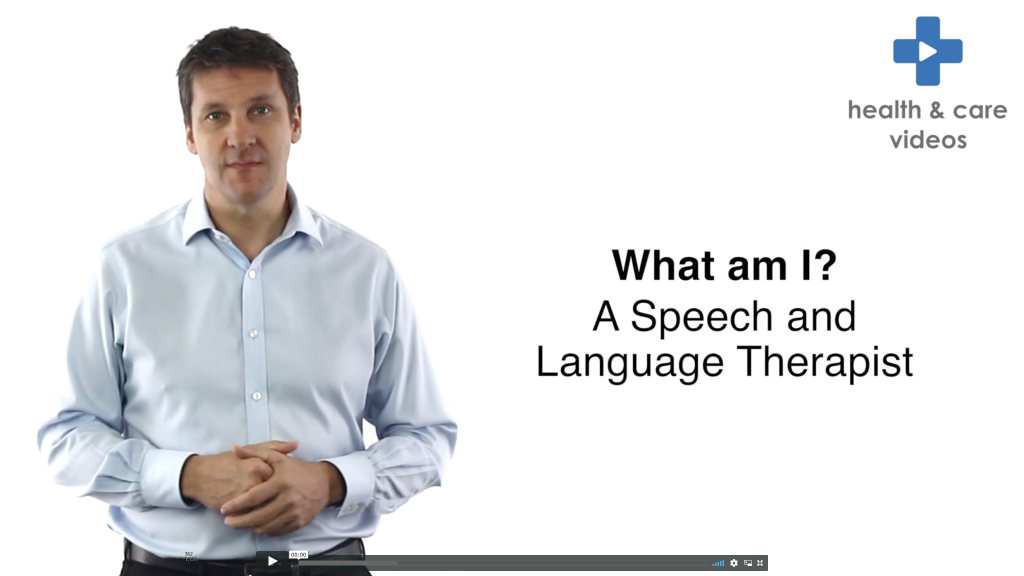 Part of the project is to develop new content aimed specifically at supporting informal carers and those they care for. We have created new content in the following areas:
Hospital admission: A series of videos instructing patients on how to prepare for hospital admission and advise on what will happen during a hospital stay.
Hospital discharge: A video series that helps patients and their carers prepare for discharge from hospital. This includes 'How to spot a urinary tract infection' and 'Helping care for someone with constipation'.
Who am I?: A series of videos explaining the health and care services/professionals that are available to patients and their carers, such as Occupational Therapist, Dietician and Discharge Co-ordinator.
Adult learning disabilities: a series of videos providing information and advice to adults with learning disabilities and their carers. Topics include caring for someone with autism, employment options, making safe choices and safeguarding.
Mental health: a series of videos providing support for people suffering with common mental health problems. Topics include depression and anxiety self-help tools and coping with loneliness.
We have also created a video where informal carers talk about their life as a carer and offer advice to those in a similar position. This is available in the 'Carer Support' section of the library.
Informal carer training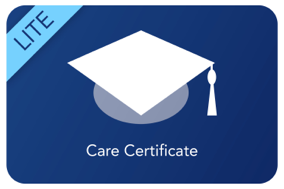 We know that informal carers are experts by experience. However, in order to demonstrate these skills we have created an informal carers learning package called the Care Certificate Lite.
This will allow carers to achieve an informal recognition of learning by watching videos and completing online quizzes. These cover core areas including safeguarding, communication and infection prevention.
The Care Certificate Lite will provide carers with the opportunity to progress into the paid carer sector, if they wish to.